Design of Building Technical Systems
Mono Energy is able to provide you with the most detailed designs of your building technical systems. Our Zero-Energy design department will take care that every system is considered with the most up to date technologies and with the best efficiency.
The cost optimality of every proposed system is evaluated and proposed to the client in each case for him to ease up their decision-making process.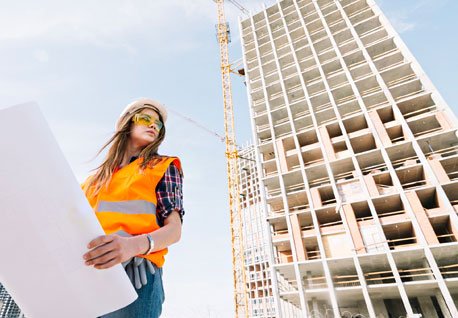 We understand that each project is different, and our engineering and project management services can be customized according to a project's specialized needs. Engineering and consulting services, for example, may range from specialty design with a limited scope, to full design that includes construction documents and field observation.
Behind the better performance of our building designs, lies our sophisticated approach to building information modelling, building physics and fluid dynamics. Our building designers engage with advanced analysis and research, but always with focused outcomes in mind.
Throughout a building's life, our facilities management and operations consultants make sure that it continues to work at its best. To poor-performing assets, our building retrofit specialists bring renewal.