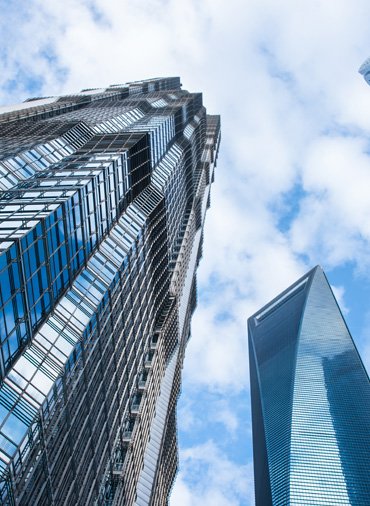 WHO WE ARE
Leading the way in
building and industrial energy efficiency services

Mono Energy Services, Consulting & Research is a limited liability company registered and operating in the territory of Albania. The company was born as a need to approach an evolving market and to offering high-quality services in the building sector with a focus on Energy Performance Contracting.
Our mission is to be a highly successful company in the energy performance of building and industrial sector, and to provide a wide range of services aiming to increase customer savings through energy efficiency. We achieve this by clearly recognizing the requirements of our clients who are continuously searching for the latest available technologies to achieve their goals and through creative design to make the best project proposals.
Scope of services
Provision of energy services, including financial services to improve energy efficiency through energy performance contracting.
Provision of Energy Audits in the building sector for public and private buildings. Monitoring the implementation of energy efficiency measures implemented in the above sector, based on energy audit assessment.
Trading of energy auditing instruments and other equipment used in buildings for increasing energy performance.
Conduct trainings, seminars and conferences at the national and regional level on all aspects of energy, energy efficiency, energy auditing in buildings, energy management, etc.
Training of building energy auditors on the use of the equipment's needed to conduct energy audits, draft relevant reports and action plans for the implementation of energy efficiency measures.
Conducting feasibility studies for various projects that are directly related to or include energy efficiency, renewable energy sources and greenhouse gas reductions in the building sector.
CONTACT US
We are here to provide you with a solution. Contact us today.
Call +355 69 400 1700